Join the 90 Days to Homeowner Challenge!
LEARN ALL ABOUT PURCHASING A HOME IN JUST 90 DAYS!
Free download!
We will guide you step by step on how to get a mortgage no matter your credit, explore all the purchase options, and show you how to get the keys in 90 days or less!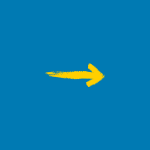 Free Guide
Get the FREE guide that walks you through all the steps to be able to purchase a home in 90 days or even LESS!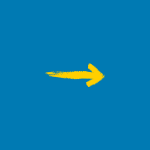 Step-by-Step Video Training
Weekly videos that walk you through step-by-step how to prepare, find your dream home with little to no competition, inspection and negotiation tips, and MORE!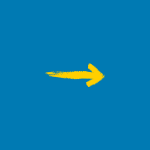 Proven Strategies
Learn how to minimize your risk, gain access to grants and special programs to lower your down-payment, and proven financial strategies to make sure you get the most for your money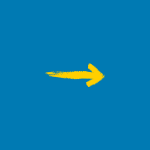 Exclusive Access
Exclusive Access to our unique HomeBuyer Advantage Program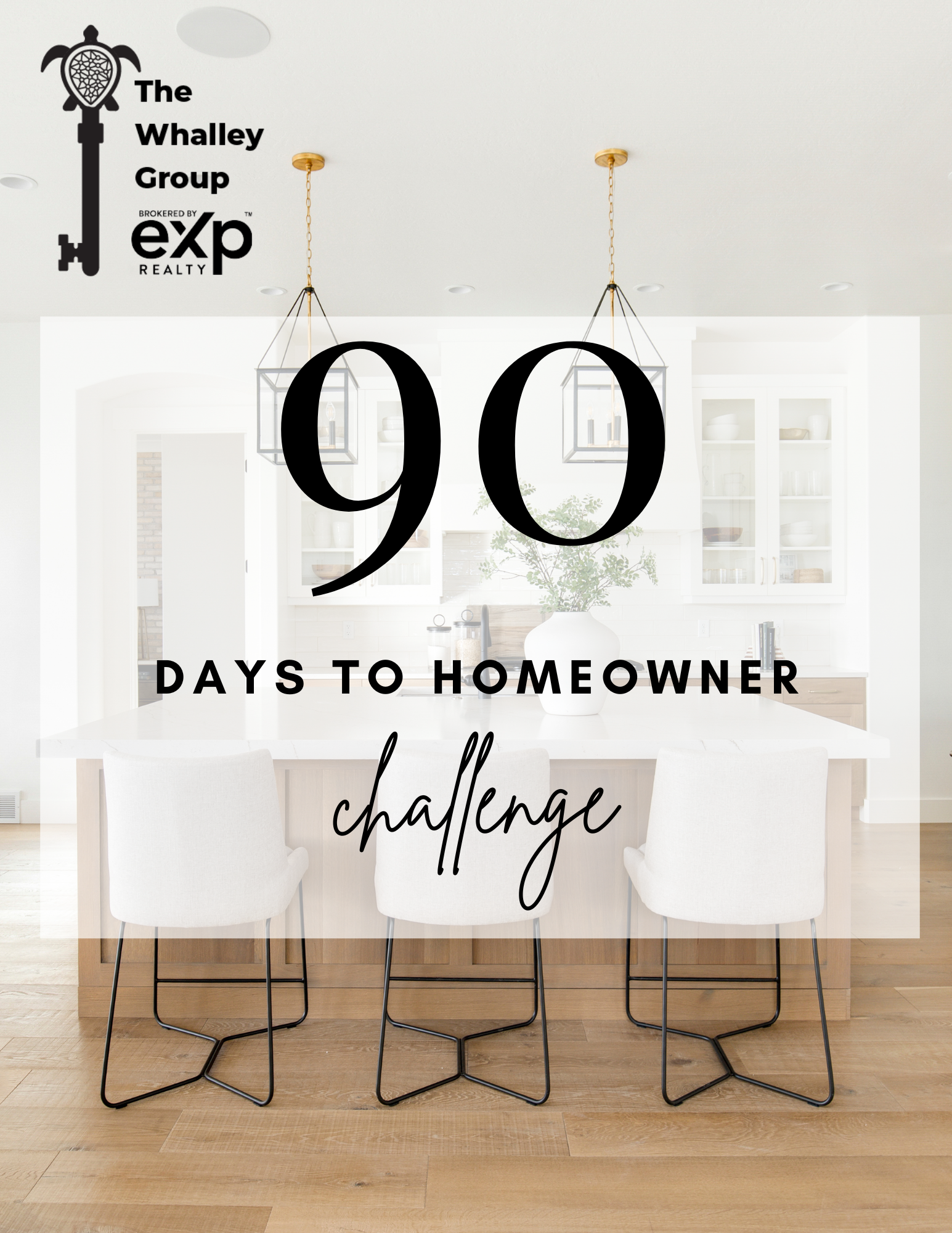 Register for the 90 Days
to Homeowner Challenge
and get your FREE guide!