Why November Could Be the Ideal Time to Sell Your Home
As the leaves change color and the air turns crisp, November brings with it a unique set of advantages for those considering selling their homes. While many might think spring or summer is the prime time for real estate transactions, November offers distinct benefits that can lead to a successful and profitable home sale experience.
The Competitive Edge of Low Inventory
In November, the real estate market often experiences a decrease in inventory, a trend that can significantly benefit sellers. With fewer houses on the market, your home stands out more easily to potential buyers. This reduced competition means your property can capture greater attention, increasing the likelihood of a quicker sale. Additionally, the scarcity of options can positively impact your selling price, as buyers have fewer alternatives to choose from. This is especially true in areas like Savannah, GA, where the unique charm and history of homes can be a major draw in a less crowded market.
Engaging with Motivated Buyers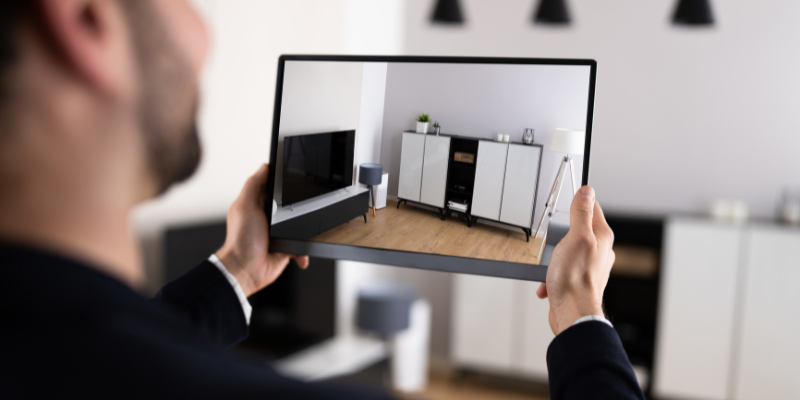 The buyers actively searching for homes in November are often more motivated than at other times of the year. They might be driven by personal circumstances such as job relocations, a desire to settle before the holidays, or other significant life events. This motivation can translate into faster decision-making and a smoother sales process. As a realtor who understands the local market and the needs of professional families, I can effectively target and engage these buyers, ensuring your home reaches those most likely to appreciate its value and make a timely offer.
Capitalizing on Year-End Tax Benefits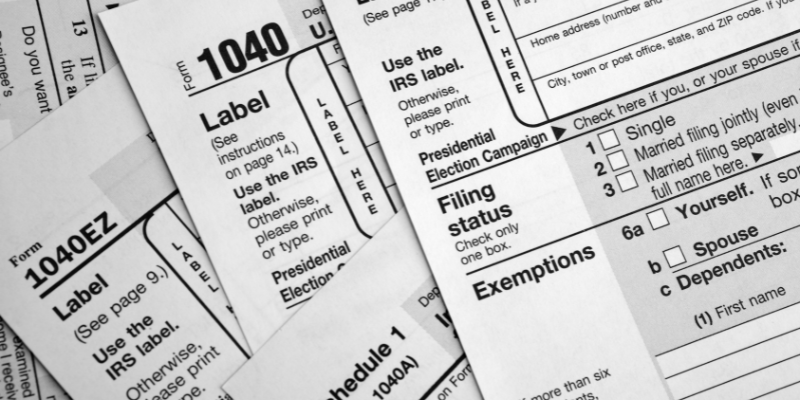 Selling your home in November can also offer financial benefits, particularly when it comes to taxes. For many homeowners, the costs associated with selling a property, including staging, legal fees, escrow charges, and realtor commissions, can be deducted from capital gains tax. This is contingent on the property being your primary residence for at least two of the past five years and not an investment property. These tax advantages can make a November sale financially attractive, as they potentially reduce your tax liability and increase the net gains from your sale.
A Realtor Who Makes It Easy
In today's busy world, where professional parents are balancing work, family activities, and community involvement, the ease of the selling process is paramount. My approach to real estate focuses on making transactions as smooth and stress-free as possible. Whether you're interested in a straightforward cash offer for your home, or you want to take advantage of my homebuyer advantage program and flexible compensation structures, I'm here to cater to your unique needs without locking you into long-term contracts.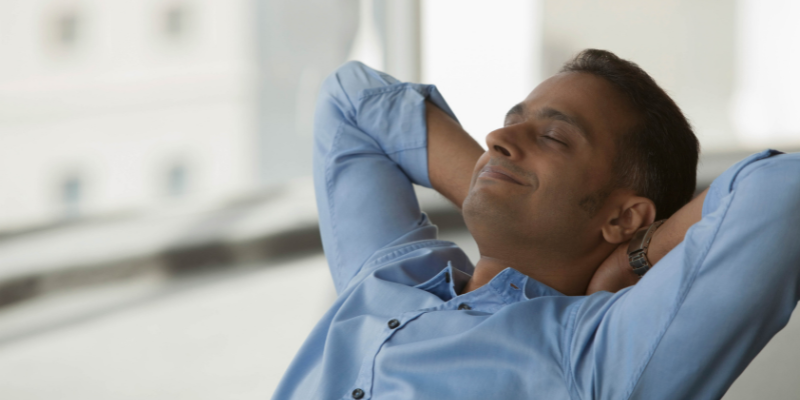 The Bottom Line
Selling your home in November can be a smart, strategic move. With less competition, motivated buyers, and potential tax benefits, this month presents a golden opportunity for sellers. If you're considering selling your home by year's end, I'm here to guide you through preparing your home for sale, effectively marketing it, and securing the best possible deal. Let's work together to make your November home sale a resounding success.