The Importance of High-Quality Photos in Real Estate: A Game-Changer You Can't Ignore
Hey there, folks! If you've landed on this page, it's likely you're in the market to either buy a home or sell one. Or maybe you're just a real estate enthusiast, which is cool too. Either way, you've stumbled upon a goldmine of information. Today, we're going to delve into a topic that many people gloss over but can significantly impact your real estate experience: the importance of high-quality listing photos. Trust me when I say this isn't just some trivial matter; the numbers back it up in a big way. So, grab a cup of coffee, and let's dig in!
The Numbers Don't Lie
First things first, let's get down to the nitty-gritty with some compelling statistics. According to a comprehensive study by PhotoUp, listings that feature professional-quality photos sell for an astonishing 47% more per square foot. You read that correctly—47%! But that's not the end of the story. If you're looking to sell your property quickly, this next stat is a game-changer. Listings that only have a single photo linger on the market for an average of 70 days. However, those listings that boast at least 20 high-quality images? They get snapped up within a mere month. So, if you're still using your outdated flip phone to take listing photos, it's high time to rethink your strategy.

Why High-Quality Photos Matter
You might be scratching your head, wondering, "What's the big deal? Why do these photos make such a monumental difference?" Well, in our increasingly digital world, the first impression most people will have of your home is through online listings. High-quality photos not only make your property look appealing but also draw more attention from potential buyers. These images serve as a virtual tour, helping prospective buyers visualize themselves living in that space, cooking in that kitchen, and relaxing in that living room. In a nutshell, top-notch photos can turn casual browsers into genuinely interested buyers, ready to take action.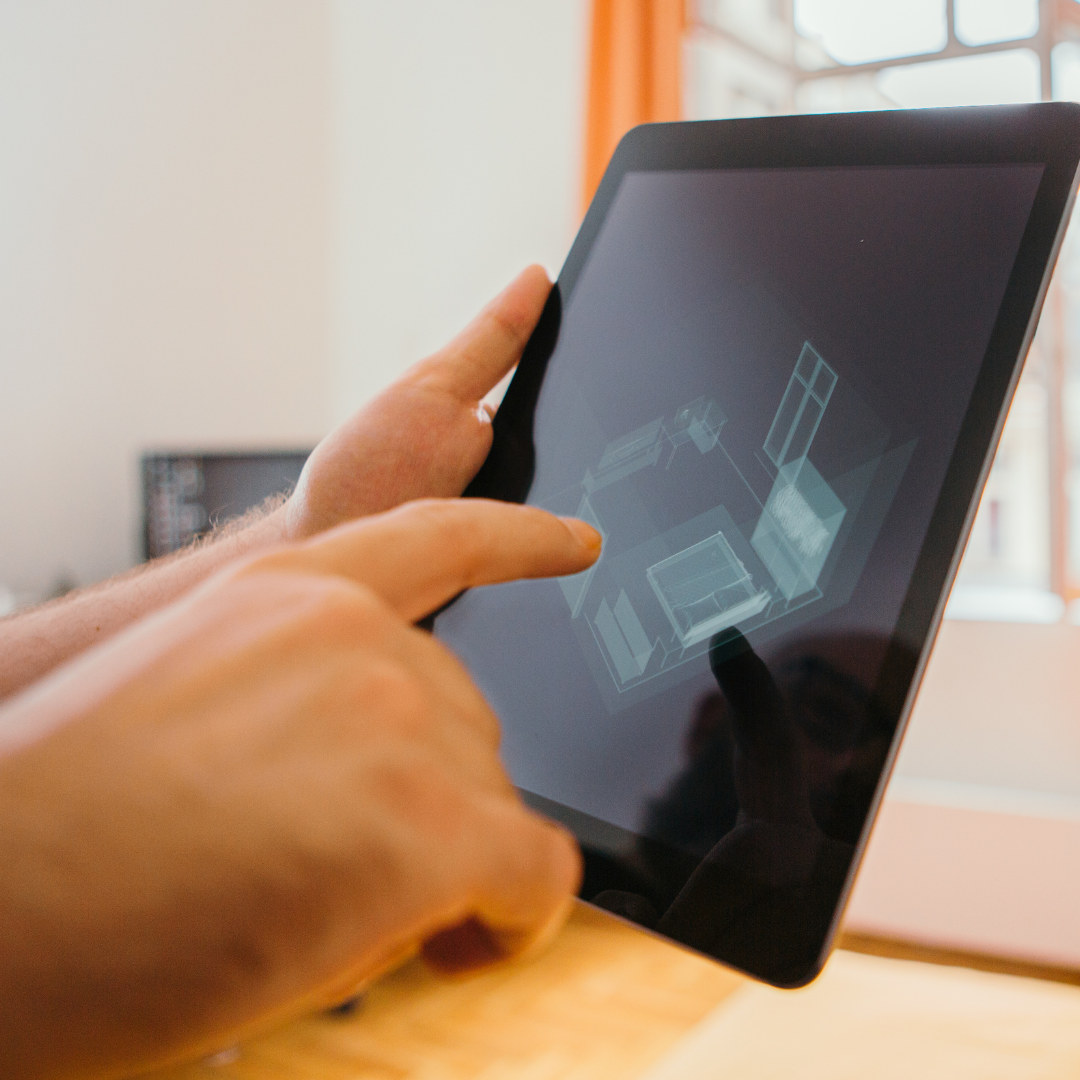 The Art of the Perfect Shot
Alright, let's talk about the mechanics of capturing that perfect shot. It's not as straightforward as point-and-shoot, folks. Achieving the ideal photo involves a blend of the right lighting, the perfect angles, and, of course, expert staging. This is where hiring a professional photographer can be a game-changer. These pros have the specialized expertise and high-end equipment to make your home look like it just stepped out of a home and garden magazine. And if you're concerned about finding the right photographer for your needs, worry not. Reach out to me, and I can connect you with some of the best photographers in the industry.
DIY Your Way to Great Photos
For those of you who are hands-on and love a good DIY project, I've got something special in store for you. My comprehensive Home Photoshoot Checklist is designed to guide you through every step of preparing your home for its close-up. From decluttering spaces and arranging furniture to setting the right mood with strategic lighting, this checklist leaves no stone unturned. Interested? Send me a message, and I'll send that invaluable checklist your way.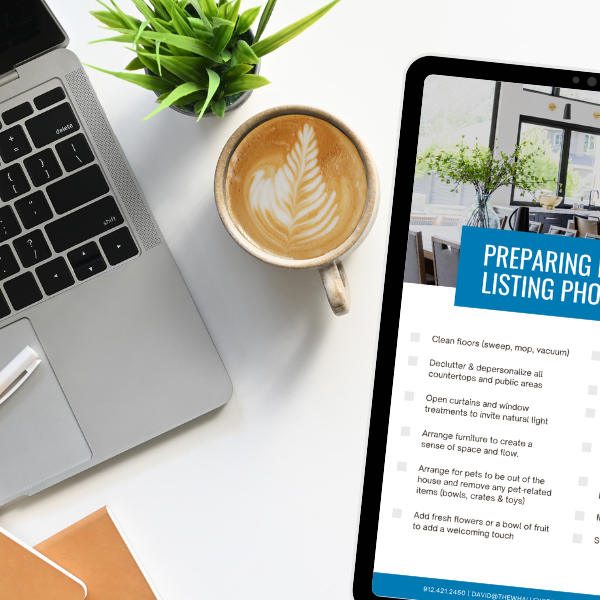 The Bottom Line
So, investing in high-quality listing photos is far from a frivolous expense; it's an essential strategy for anyone serious about making a move in today's competitive real estate market. Whether you're a buyer looking for your dream home or a seller aiming to get the best price, exceptional photos can make your real estate journey smoother, faster, and ultimately more profitable.
If you have any questions, need more information, or are looking for personalized guidance, don't hesitate to reach out. My mission is to make your real estate experience as effortless and enjoyable as possible. Until our next blog post, happy house hunting—or selling!
Text me at 912-421-2450 to get your free Home PhotoShoot Checklist! Let's turn your real estate dreams into a tangible reality!